Basic speaker bio for event listings:
Kate O'Neill is known as "the Tech Humanist." She is helping humanity prepare for an increasingly tech-driven future by teaching business how to make technology that's better for humans.
Kate has led innovations across technology, marketing, and operations for more than 20 years in companies from startups to Fortune 500s. Among her prior achievements, she created the first content management role at Netflix; developed Toshiba America's first intranet; led cutting-edge online optimization work at Magazines.com; was founder & CEO of [meta]marketer, a first-of-its-kind analytics and digital strategy agency; and held leadership and advisory positions in a variety of digital content and technology startups.
Kate is a favorite keynote speaker for audiences of leaders from companies such as Google, IBM, Etsy, Coca Cola, McDonald's, Cisco, Adobe, Kelly Services, and Charles Schwab, as well as the city of Amsterdam, the University of Cambridge, and the United Nations. Her insights and expertise have been featured in outlets like WIRED, and she has appeared as an expert commentator on the likes of BBC, NPR, Marketplace, and NBC News.
Kate lives in New York City, where she writes prolifically and contributes to numerous outlets on an eclectic array of topics, but her primary focus as both a writer and speaker is on the future of meaningful human experiences. She hosts a weekly live program and podcast called The Tech Humanist Show, and is the author of several books including Tech Humanist, Pixels and Place, and, coming later this year, A Future So Bright.
A downloadable shorter bio you can use at events to introduce Kate:
Kate ONeill intro (PDF) — also includes suggestions for walk-on and walk-off music
Headshot / Promo Photo Options:

https://www.koinsights.com/wp-content/uploads/2017/02/kate-oneill-for-workitnashville-crop-by-robbie-quinn-2243-×-2747.jpg

https://www.koinsights.com/wp-content/uploads/2014/09/DSC1265.custom17fl-copy.jpg

https://www.koinsights.com/wp-content/uploads/2019/06/20190316-_DSC2875.custom1flrs.jpg
Select action shots: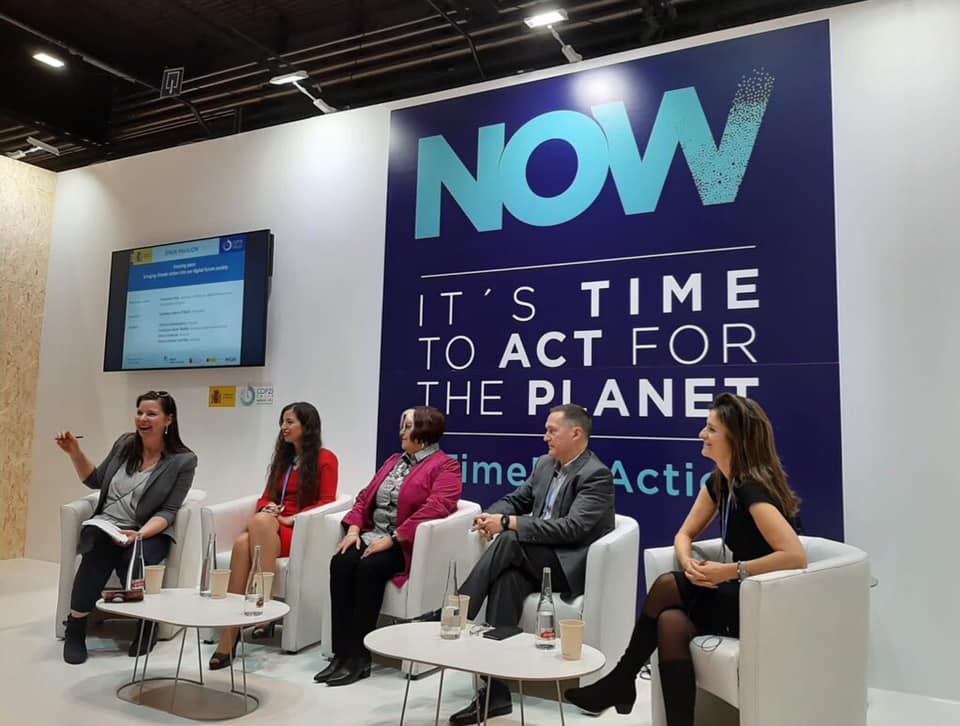 Cover images of most recent books:
Tech Humanist: How You Can Make Technology Better for Business and Better for Humans (2018)
Pixels and Place: Connecting Human Experience Across Physical and Digital Spaces (2016)
Main social media handles:
http://twitter.com/kateo
http://linkedin.com/in/kateoneill
https://www.facebook.com/kateoneillpage/